Ahh, Beaches!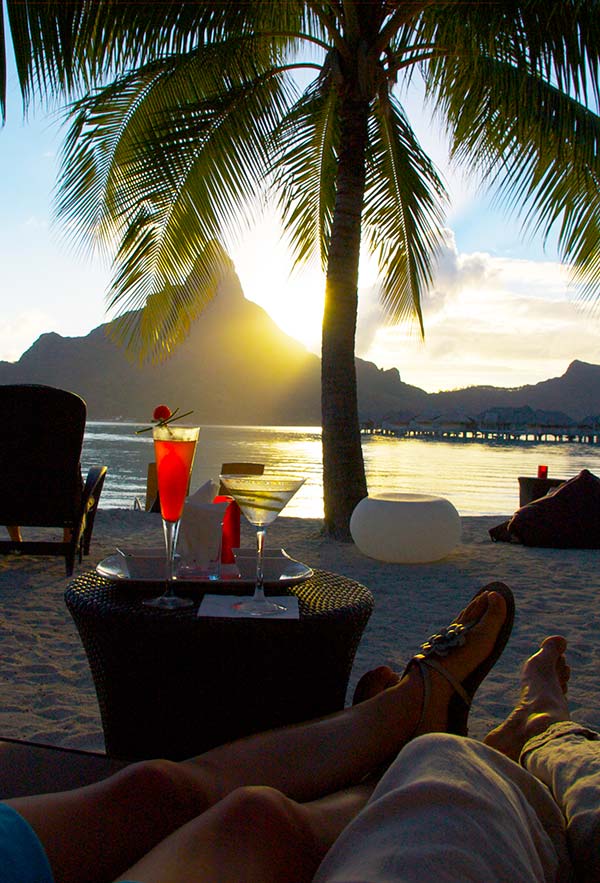 CareFree Travel loves beaches and will send you on a fabulous beach vacation! Imagine yourself in Hawaii, Florida, the Caribbean, the South Pacific or some place even more exotic. Whether you desire thrilling adventures or luxurious leisure, Carefree Travel's staff has personally explored beach destinations around the world, enabling us to help you choose your ideal beach and enhance your experience while you're there.
If a wedding is in your future, check out our DESTINATION WEDDINGS page. A beach wedding is a wonderful, romantic way to begin life together with friends and family. A beach honeymoon is the perfect way to relax together and celebrate.
CARRIBEAN  World renowned vacation spots, these small, exotic islands are ringed by soft sandy beaches and the famously warm "Caribbean Blue" water. St. Lucia, St. Maarten, Jamaica, Dominica, Antigua—the list is long and richly diverse. Many islands boast all-inclusive resorts, where all you need to worry about is what to wear.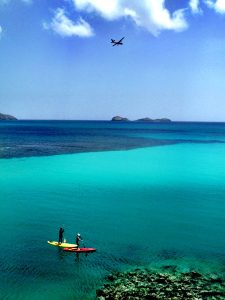 BERMUDA  The unique pink sand beaches, lovely old hotels and vibrant culture make the quaint island nation of Bermuda an ideal port of call for any traveler.

THE SOUTH PACIFIC  Tahiti, Fiji, Bali and the Cook Islands have called to travelers and adventurers for centuries. Tahiti is one of the most beautiful islands in the world offering its unique culture and incredible reefs for snorkeling. Treat yourself to an over-the-water bungalow and watch fish swim right beneath your floor. Raratonga, in the Cook Islands, is a quiet, friendly setting—great for relaxing.
FLORIDA  A favorite destination for Europeans and an easy reach in the US, Florida offers sensational beach resorts. Fort Lauderdale, Miami Beach and Key Biscayne are lovely year round, where world class fishing, diving, sailing, shopping and dining await you. For a fun change of pace, visit Naples on the west coast where you can relax on beaches rimmed with coconut palms and stroll the famous historic fishing pier, built in 1888.
If you're dreaming of something even more exotic, consider the Seychelles Islands, Phukett, Ipanema Beach, Cairns or Gozo.