CAREFREE TRAVEL ASSOCIATES
We make business travel a pleasure!
Business travelers, CareFree travel is for you.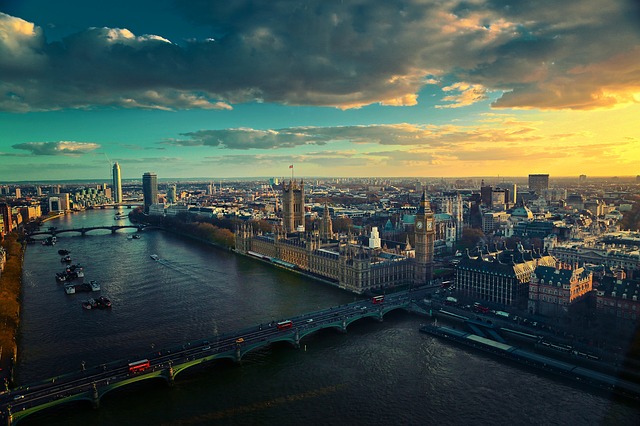 When it comes to business travel, CareFree Travel provides corporate-level services with a personal touch. It's important that your travel agent knows your personal preferences. We learn what you want and remember the details. Wherever your business takes you, we pay careful attention to your every need down to the last detail.
As Travel Society Associates, we offer you the same discount rates on cars and hotels enjoyed by the highest volume clients. We work closely with companies to manage and minimize travel costs. We provide customized monthly reports.